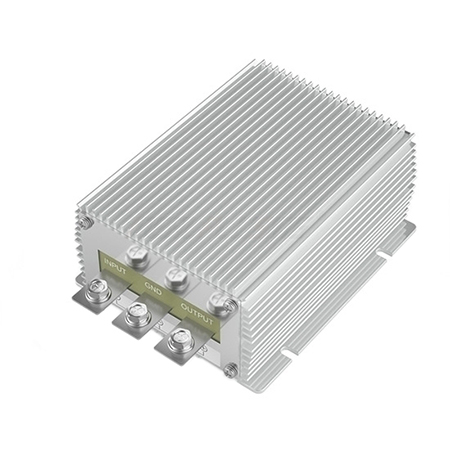 This dc-dc boost converter is made by the high heat conduction organic silica gel filling and sealing technology.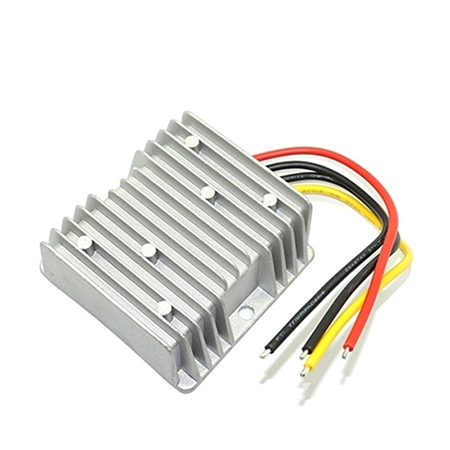 This dc-dc buck converter uses synchronous rectification technology, has high efficiency and stable performance.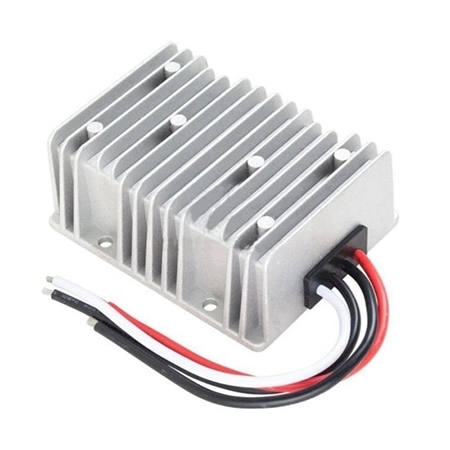 Aluminium shell with epoxy potting, waterproof, anti-dust, anti-shock protection and better heat dissipation.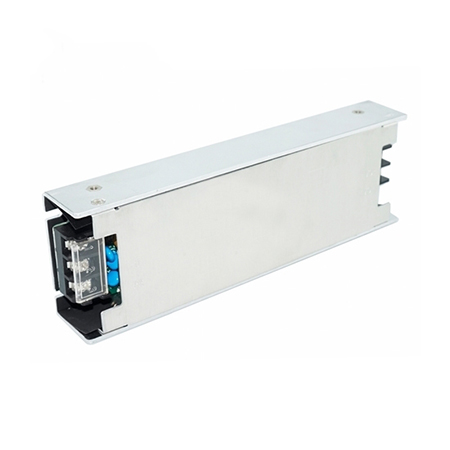 Isolated dc-dc converter is widely used in artificial intelligence, communication base stations and industrial control.